PE Film Wrapping Stretch Film Maker Style CL-55/70A
This 3 layers cast film maker mainly adopts LLDPE as raw material,to produce stretch film,cling film,silage film and so on.
Features:
1- Doubele screws stretch film extruder's alloy screw adopts special mixing refining function and high plasticity design to ensure good plasticization, good transparency and greatly improving the capacity.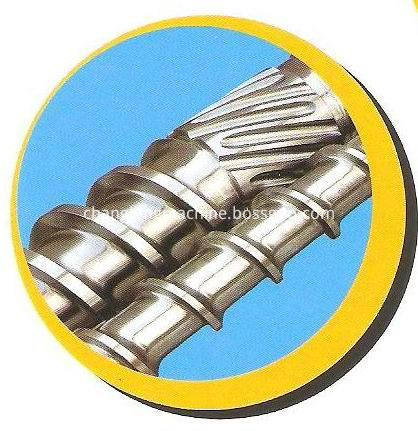 2-Pe film maker T-Die adopt import top speical mould steel, which professional materials on PE plasticity. By our high precision process and treatment to ensure the long service life of T-Die without any deformation.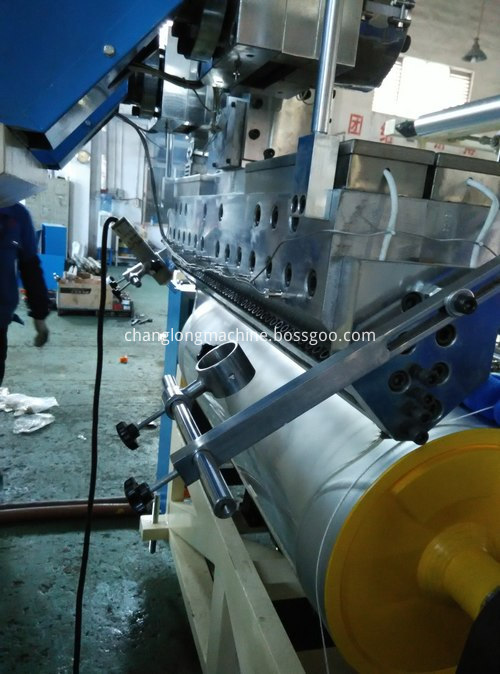 3- The film stretch maker cooling rolleris bi-directional loop design and helix runner inside cooling steel roller to ensure the same temperature of roller surface.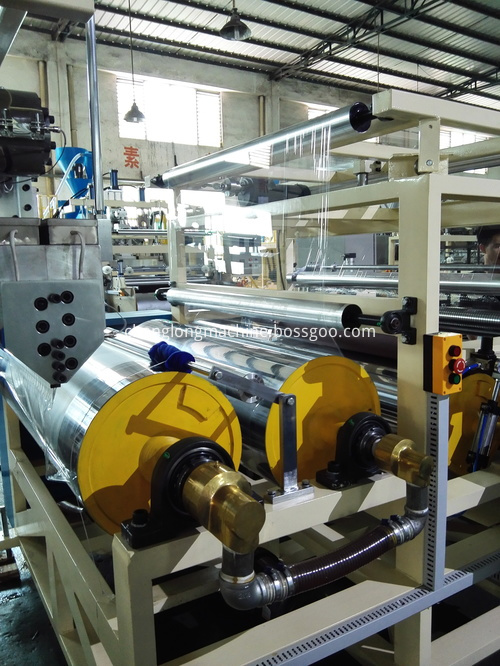 Application
The stretch film making by this pe pallet wrapping film machine is used for packaging and storing cooked food, uncooked food, meat, vegetable and fruit and seafood ets. In supermarket, hotel, dinning-hall and food factory.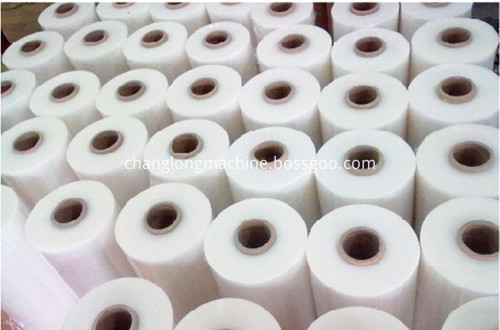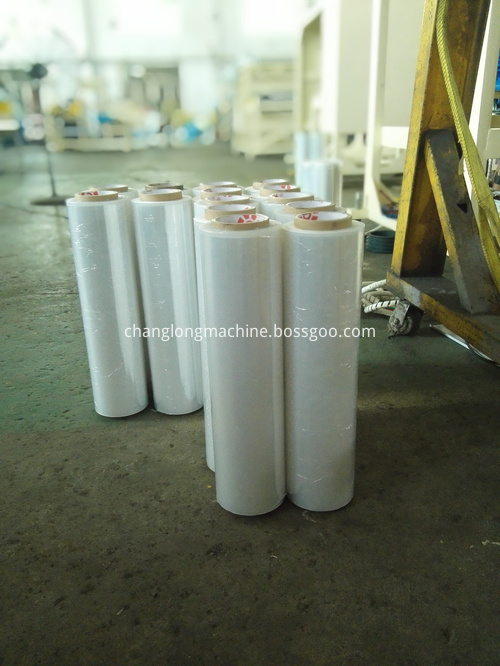 Workshop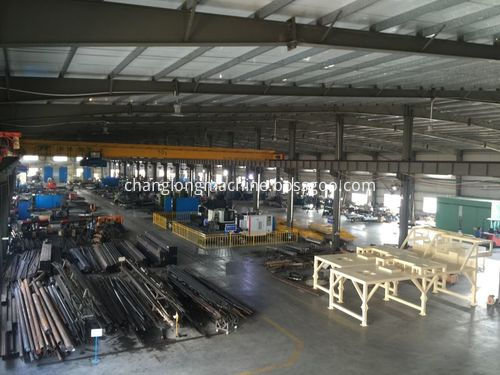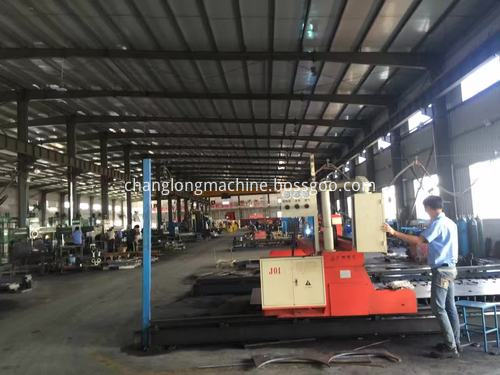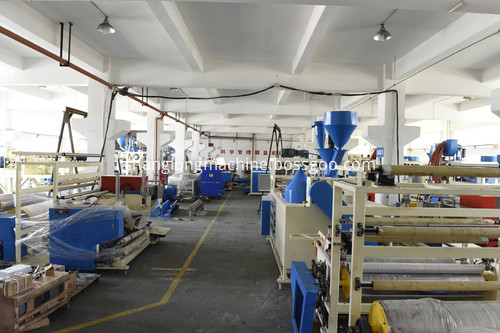 Certificate
Plastic Machine PE Stretch Film Machine passes CE certificate, most professional, high output!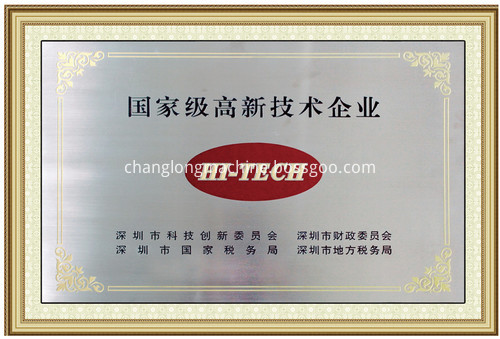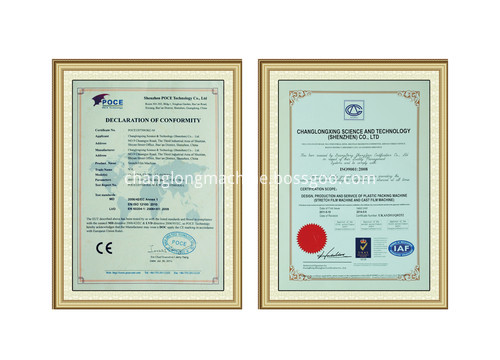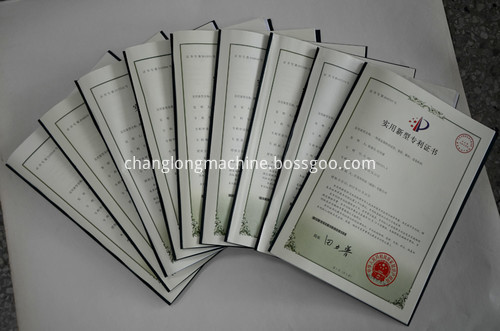 Packing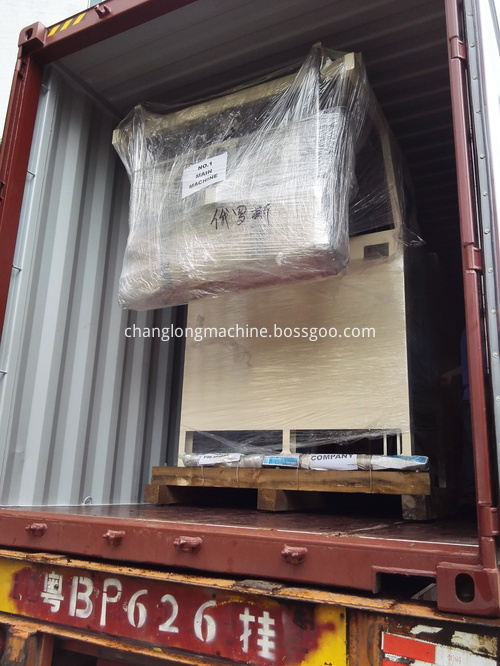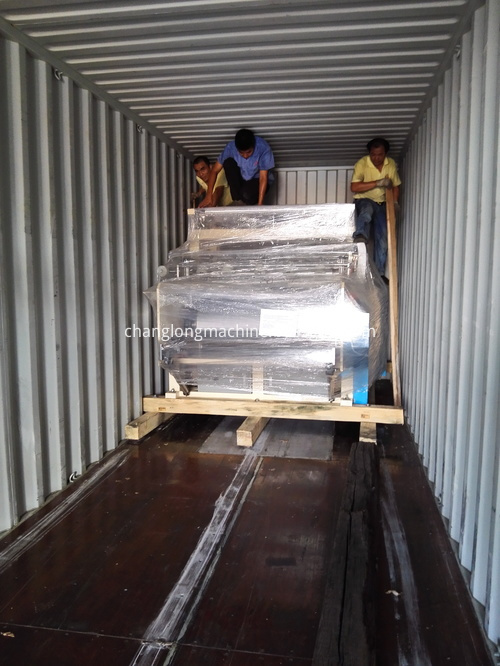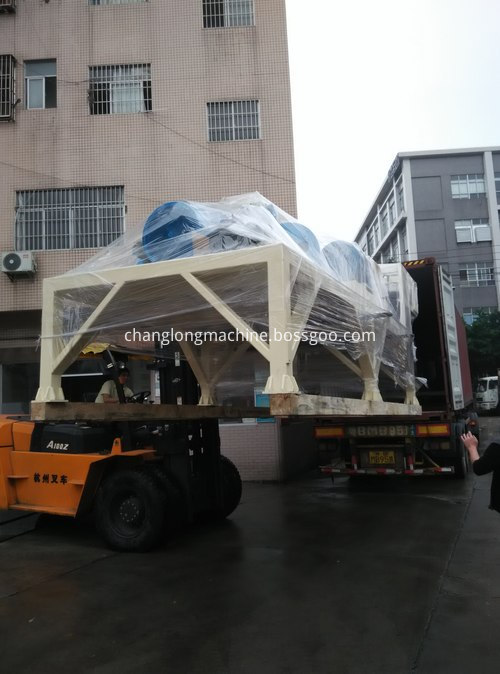 Exhibitions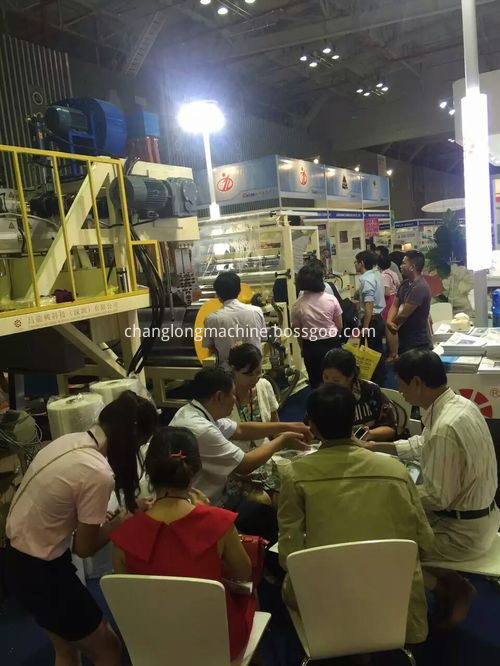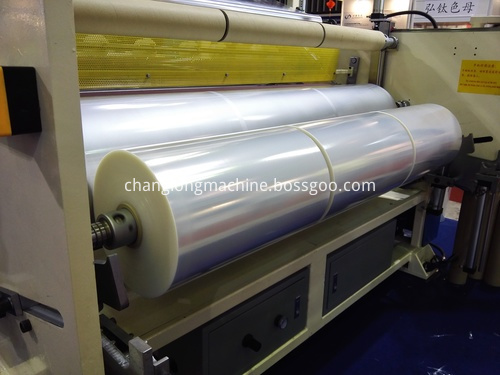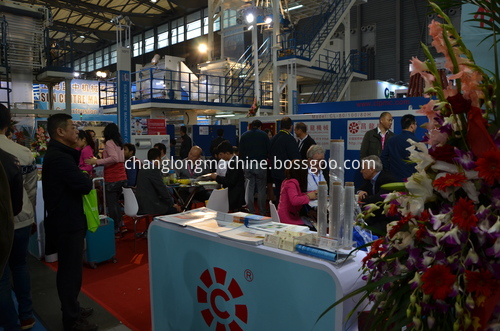 Company Activities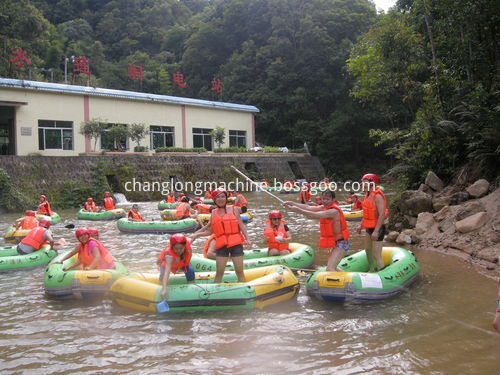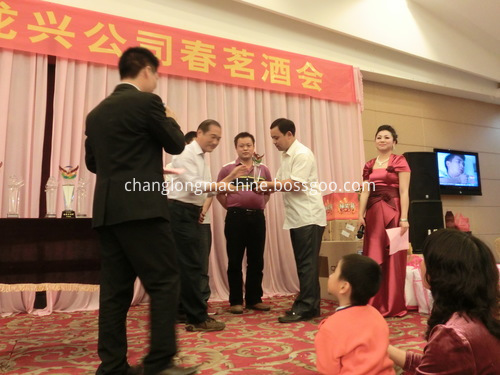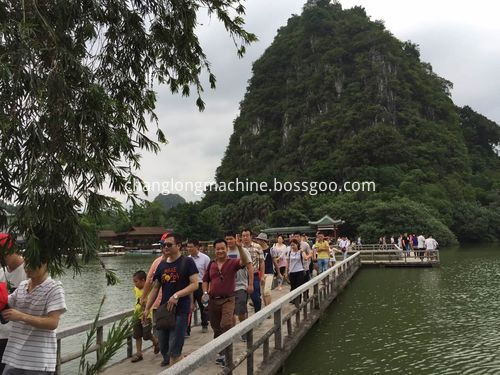 After-Sales Service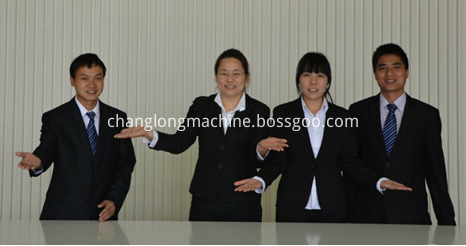 Our professional engineering team is constitutive of excellent technical staff. We can provide perfect after-sales service in time, give a good technical training to ensure the product in best state perennially.
We will respond to customer`s service requests and complaint in the shortest possible time, give a clear reply and solution to deal with in time. At the same time, we sum up customer`s complaint and proposal in order to inherit our advantages, correct our inadequate. We will commit to improve our services quality, so that our customers will be most satisfied.
We offer warranty on product quality and lifelong maintenance services.