CNC Hotwire Foam Cutting Machine
Jinan Rapidcnc machinery Gildemeister Serial CNC Hotwire Foam Cutting Machine MD-25H1 is one type of CNC Cutting Machine which is mainly used for cutting Foam ,Plastic filter Screen ,Sponges and Other easy to melt material .Especially for EPS foam ,our machine has a good cutting performance .The working principle of CNC Hotwire Foam Cutting Machine is that it has a thin heated cutting wires to do melt cutting instead of mechanical cutting .Because most of foam board has a much bigger dimension which is not able to load onto normal CNC Router Machine table .The easily melt nature of EPS foam makes it possible for such a CNC Hotwire Foam Cutting Machine suitable for the cutting work .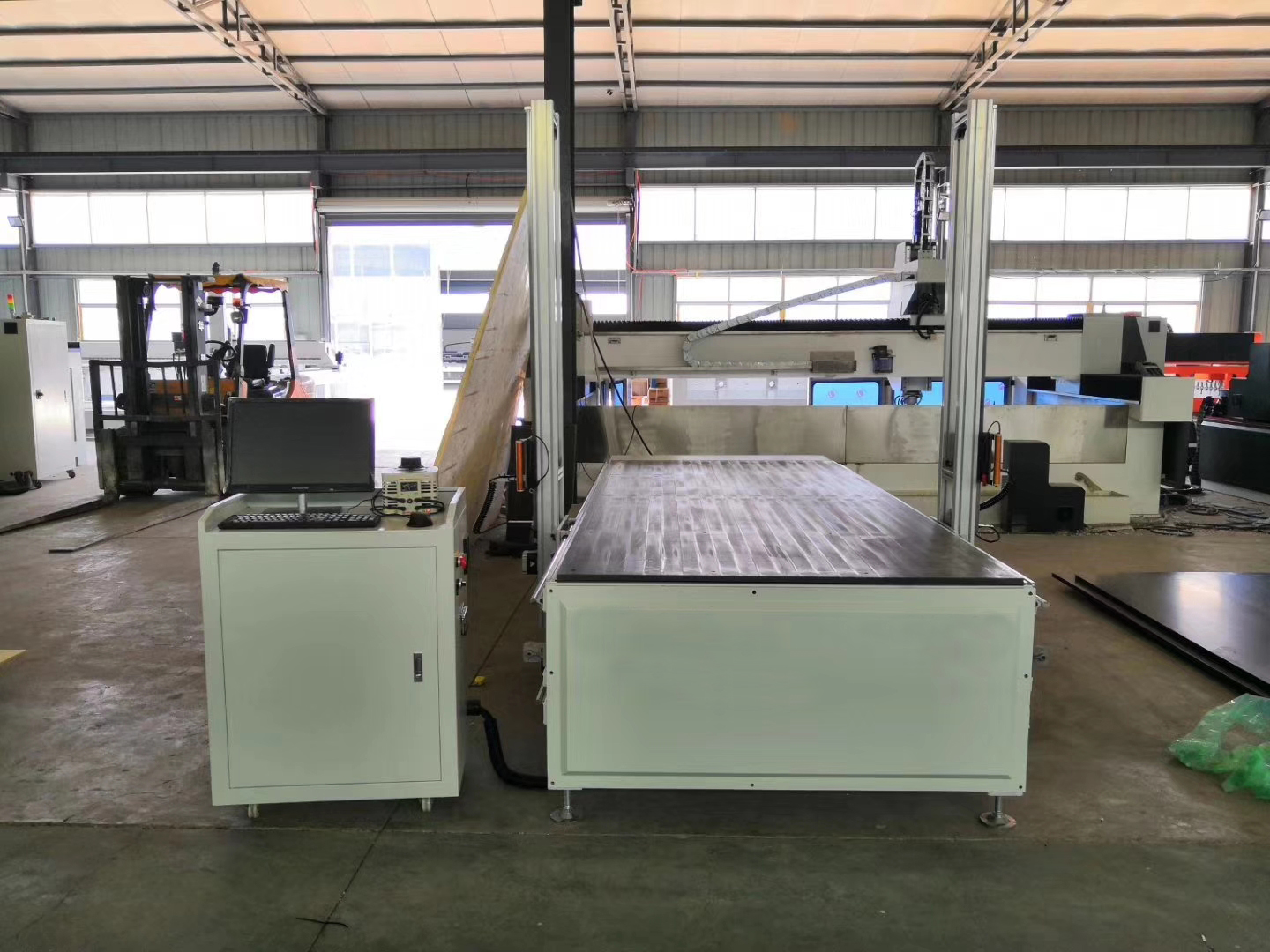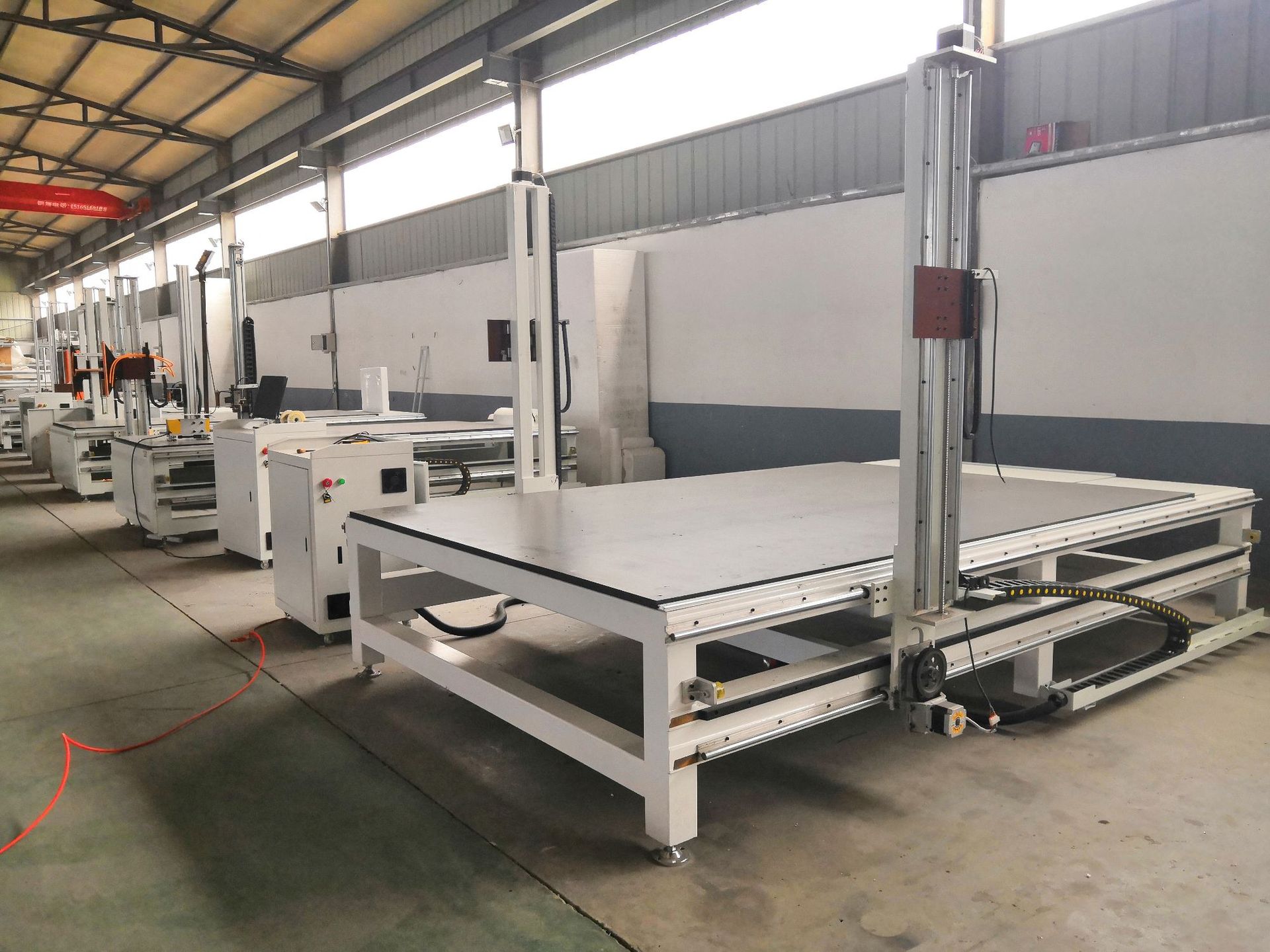 Specifications:
Product Name: CNC Hotwire Foam Cutting Machine
Model: MD-25H1
Cutting size: 1300X2500X1220mm
Controller: Ncstudio/DSP
Structure: Whole Steel welded
Table type: Finest PVC
Driver: Leadshine
Motor: Stepper motor
Rails: Taiwan Round orbit
Power transmission: Taiwan Ball screw
Cutting Accuracy: ±2mm
Speed: 0-6000mm/min
Compatible software: AutoCAD
Regulator: 1KVA
Heat Conductor: Copper
Voltage: AC220V/50HZ
Package: Plywood Pallet
Weight: 850KG
Applications:
Suitable for the industry such as Casting ,Mould making ,Vehicle ,Move Props ,Decoration ,Building materials ,Sponges ,Insulation materials ,Foam packing ,EPS Foam letter making for advertisement ,Foam pillar making ,Foam arts and craft making etc.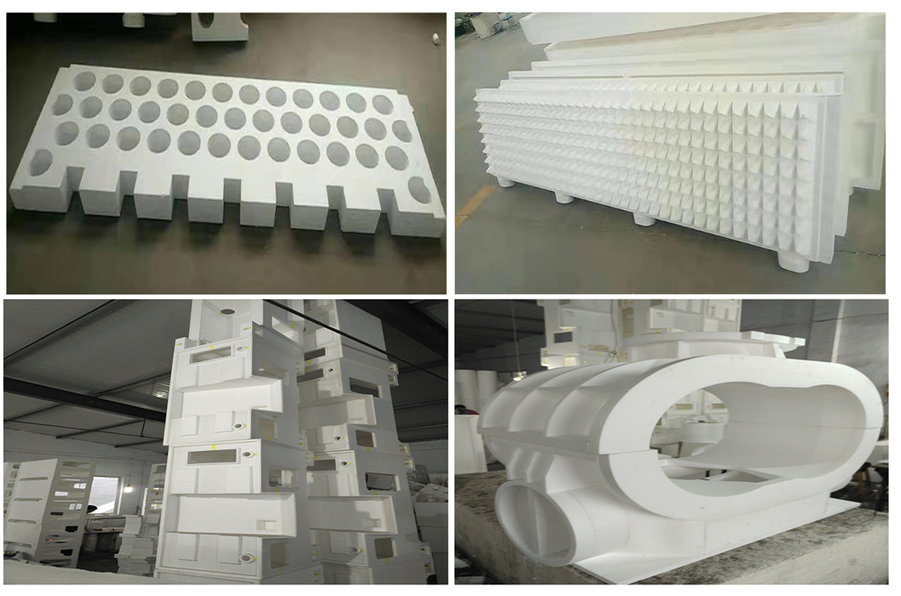 Reference pictures :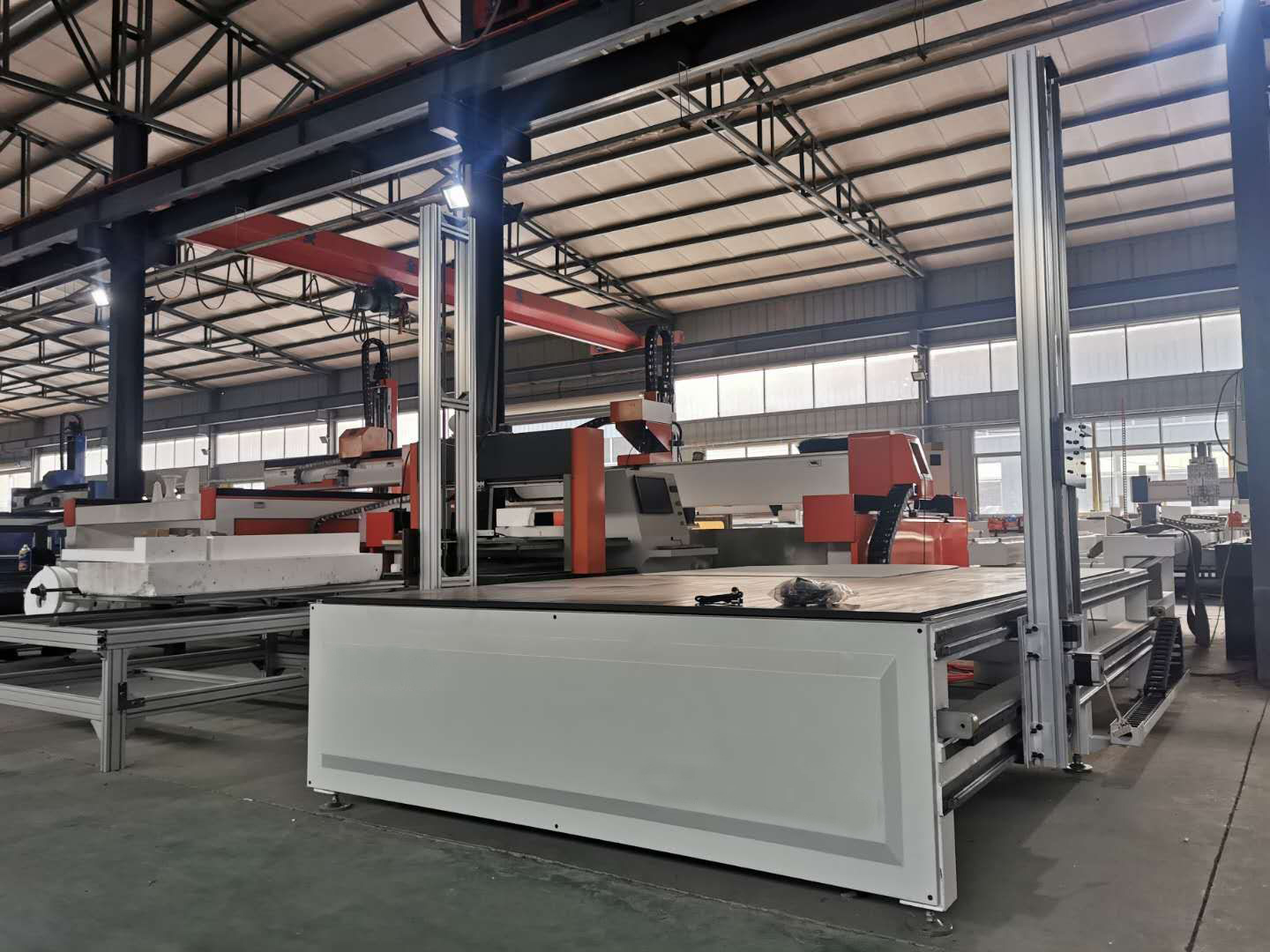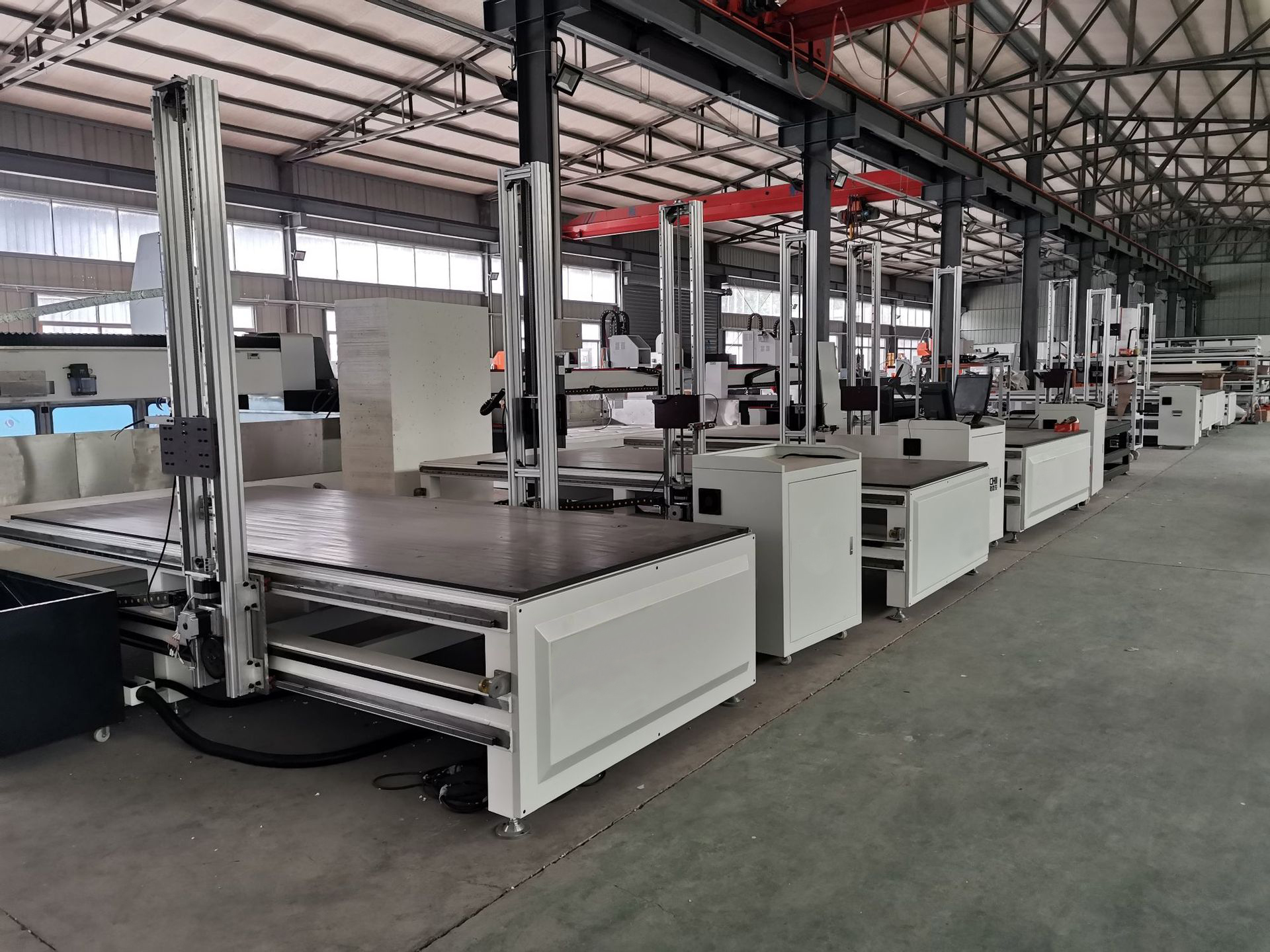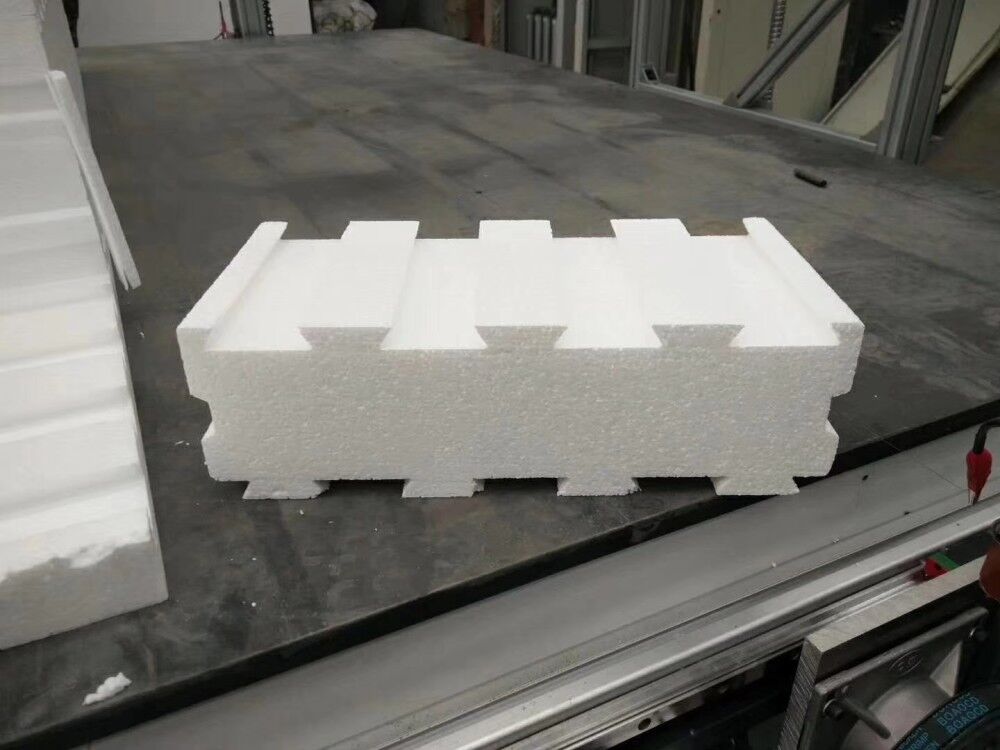 CNC Hotwire Foam Cutting Machine MD-25H1 is one popular selling CNC Cutting Machine in our company selling line .The Gildemeister Serial CNC products is mainly our latest Version of CNC machine which is aimed to build a next generation CNC equipment which could satisfy customers working demand .After many years working in this field ,we have built thousands of CNC machines with much experience gained from customers' feedback .Jinan Rapidcnc machinery is trying to modify all the shortcomings of old designing to make it a better CNC cutting equipment .
Except for the CNC EPS foam cutting machine ,we have also CNC Router Machine ,CNC Laser Machine ,CNC plasma cutting machine ,CNC Lathe Machine for wood and metal supplying to the world .If you ever looking for a CNC Machine for foam cutting work ,then welcome to contact with us .Jinan Rapidcnc machinery sells team would be more than happy to hear about your work request to advise a most suitable machine .