Product Description
Suitable Material Of Plastic Crusher Machine
1. PET bottle, drink bottle label, bottle cap.
2. PE film, agricultural film, bag, PE pipe, water pipe, drainage pipe.
3. PP woven bag, PP water drum, PP cup, PP film, sheet, pallet, basket.
4. LDPE/HDPE film, sheet, flake, lump, board.
5. PVC pipe, profile, window frame, door frame, soft PVC door curtain.
6. Wood plastic window/door.
7. PC/ABS water drum, LOCK, and LOCK crisper.
8. Rubber tire, rubber/plastic material from the injection mold.
9. Fiber, coconut fiber, jute fiber.
10. Non-woven fabric and Nylon.
11. Leather, artificial leather, leather shoes, leather clothes, leather hand bags.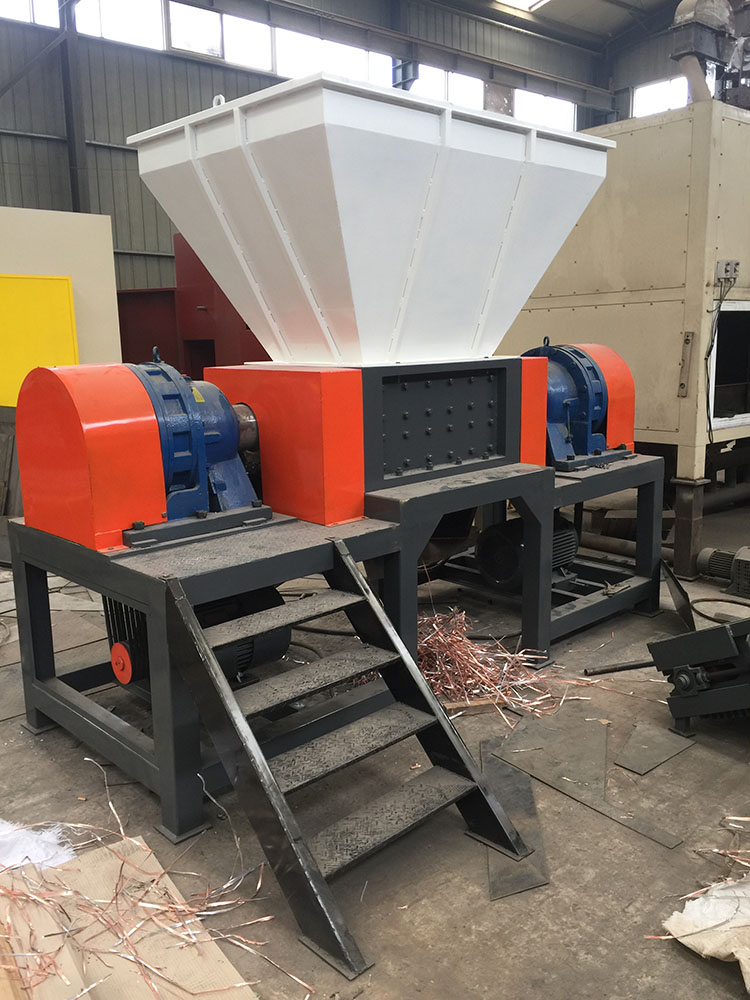 1. Metal shredder machine structural feature:
It has low revolution speed, large torque, low noise, large processing amount and even discharging particles. After the special design of shredding mechanism, the capture, tearing and cutting of materials are optimized.
Control of electric device: PLC intelligent control is adopted in the machine operation, and the cutting angle of the material can be automatically reversed and adjusted during overload to make the operation more intelligent and simple.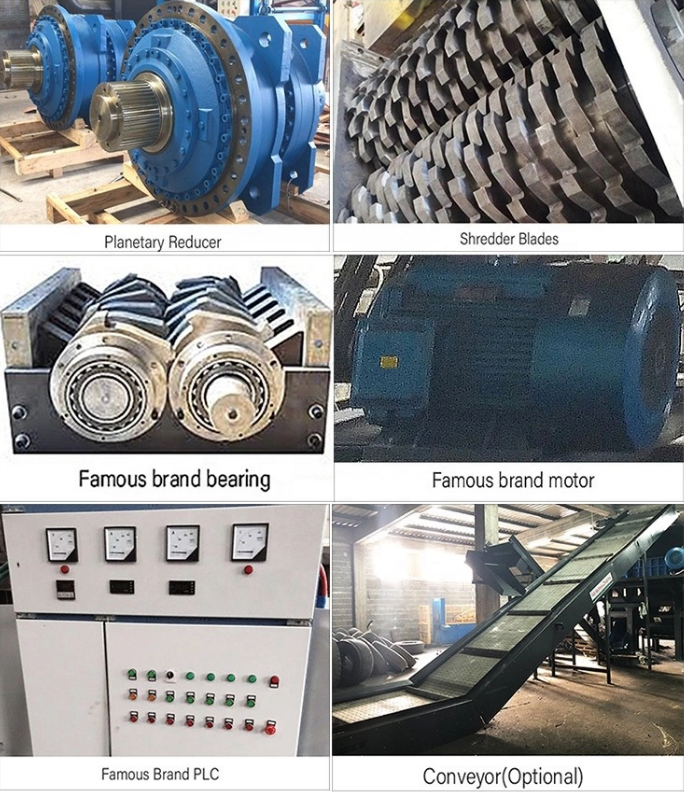 2. Scope of application: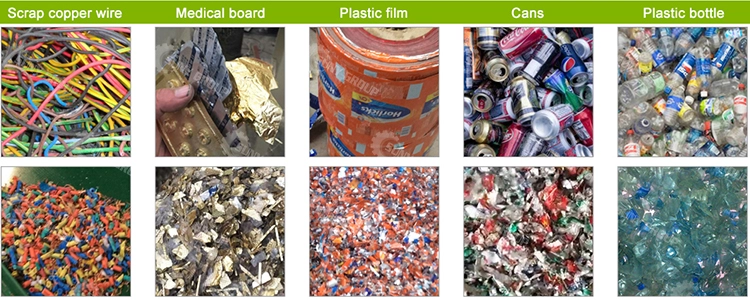 ♣ A variety of containers: plastic beverage cans, plastic barrels, drums, crates, packaging barrels,PP bottle,PE pet bottle.
♣ Waste appliances: TV, washing machine, refrigerator shell, printer, keyboard, waster Microwave oven,waster computer,waster mouse,Circuit board.
♣ Pipe: large pipe, pipe fittings, PE pipe,PVC tube.
♣ Wood: wooden pallets, plastic pallets, forklift pallets,Used furniture.
♣ Rubber:waster wire, tires tires, truck tires.
♣ Scrap metal: car shell, aluminum, scrap aluminum, engine shell, Lead plate,waster steel,waster iron.
♣ Garbage:Food waste,animal carcass, medical waste, garden garbage,Fruit trash,Vegetable trash,glass.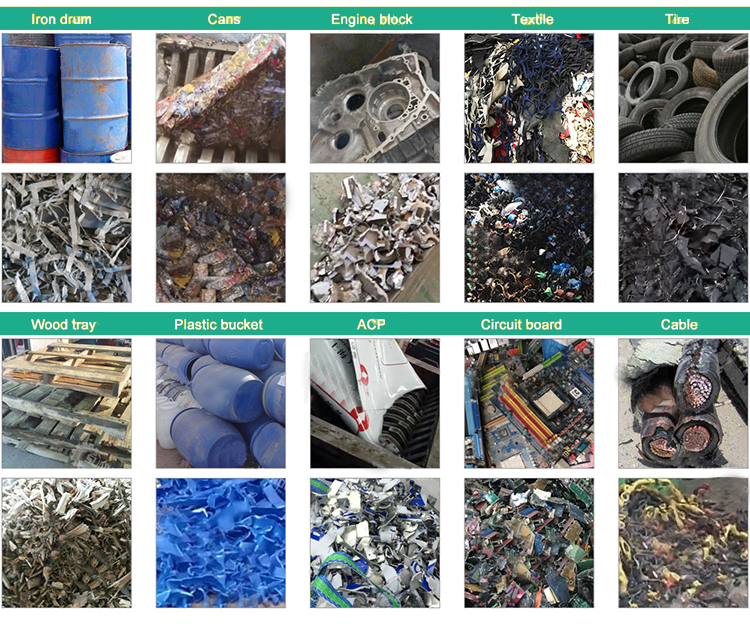 technical parameter
Model

External dimension (length * width * height) (mm)

Size of crushing chamber (mm)

Diameter of blade (mm)

Thickness of blade (mm)

Quantity of blades (piece)

Power (kw)

Weight (kg)

SZ-500

2800×1300×1850

500×480

200

20

24

11×2

2200

SZ-800

3000×1300×1850

800×480

200

20

40

22×2

2500

SZ-1000

3300×1900×2200

1000×690

300

40

24

30×2

5200

SZ-1200

3600×2000×2200

1200×690

300

40

30

37×2

6400

SZ-1500

4180×2100×2400

1500×850

550

50/75

30/20

45×2

9000

SZ-1800

5800×2400×3300

1800×1206

550

50/75

36/24

55×2

13600

SZ-2000

6400×2700×3500

2000×1490

600

50/75

40/26

90×2

20100

SZ-2500

7500×3200×3800

2500×1800

600

75/100

32/24

110×2

25000

SZ-3000

8600×3500×4000

3000×1800

600

75/100

40/30

132×2

31000

Remarks:

1. The claw quantity, diameter and thickness of the blade can be customized according to the type of material and the discharge size.

2. If the material type and discharge size are different, the equipment output will vary.
Company Profile:
China Henan Traceability Environmental Protection Equipment Co., LTD., founded in 2002,it is one of the early few domestic manufacturers of renewable resources recycling equipment.In the past 20 years, we have been focusing on the research and manufacturing of various waste resources separation, sorting and regeneration equipment.

The company mainly produces: Pcb Recycling Machines;Copper Wire Recycling Machines;Copper Aluminum Recycling Machines;Aluminum Plastic Recycling Machines;Radiator Separator those;Plastic Recycling Machines.

The Circuit Board Dismantaling Machine, through years of market verification, has stable and reliable equipment, and the Copper Wire Recycling Machine can realize the effect of no plastic in Copper and no Copper in plastic, which is advanced in China and highly recognized in the market.

Our company always adhere to the credibility of the first, customer first principle, to achieve the combination of quality products and quality service.We will with high quality products and reputation, dedicated service and new and old customers, to jointly create a clean blue sky and efforts.

Because we are professional, we are trustworthy;Because we work hard, we do better!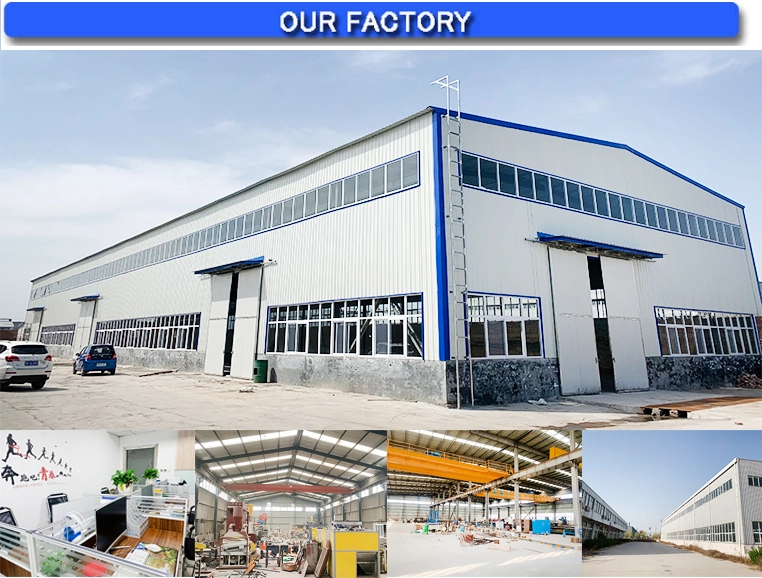 Xinxiang Traceability Environmental Protection Equipment Co. Ltd. was established in the end of 2002.For more than 18 years, we have been committed to the research and manufacture of various waste resources separation and sorting recycling equipments.
The company has always adhered to the principle of " Service First, Customer First ". We will serve the new and old customers with high quality products and service. We will contribute to create a healthy and environmental world together !
Our Customer visiting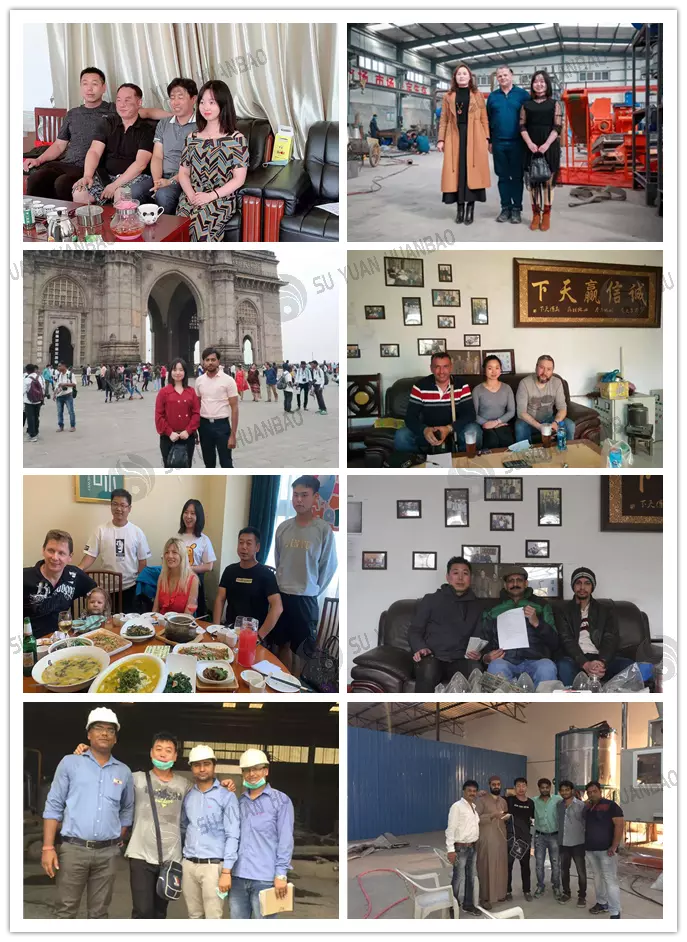 Our Certificates