We supply rapid prototype services for famous home appliance brands in many years, such as Panasonic, Haier, Hisense, Midea, Homa, Galanz, Vanward, etc.
Because our high quality guarantee to the prototypes, and good assist engineers during projects improving, we are the appointed cooperation factoty in these brands.
Service Range:
1. Rapid prototype; SLA/SLS prototype 3D printing.
2. CNC machining prototype.
3. Surface finish.
4. Silicone moulding; Injection molding; Resin mold and Vacuum casting.
5. Batching produciton(Injection).
6. Reliable engineering.
7. Brass/Aluminum parts CNC machining( milling, drilling, turning, pulling, bending, stamping, welding, laser cutting ).
Surface treatments:
Paint, polish, silk-print, anodize, transparent surface, translucent surface, brush, rubber oil, electroplat
Materials:
ABS, Polycarbonate (PC), polypropylene (PP), Polymethyl Methacrylate (PMMA), Polyethylene (PE), Polyoxymethylene (POM), polyamide (PA), Nylon, Polyurethane (PU), , Aluminum, Brass, Easy-cut-steel and etc.
Industry range:
1.Consumer electronics: Digital camera, mp3 player, television, calculators, GPS electronics, DVD/VCD
2.Medical devices: B Ultrasound scanner case, Ultrasonic diagnostic imaging care, and etc.
3.Telecommunications: micro phone, speaker, monitor case, computer and etc.
4.Auto parts: dashboard, car lamp, bar, car door, motorcycle, scooter, bike and etc.
5.Household appliance: Cooker, air conditioner, TV, fan, shower, fridge, coffee machine and etc.
6.Others: customer made, toys, exhibition samples, testing samples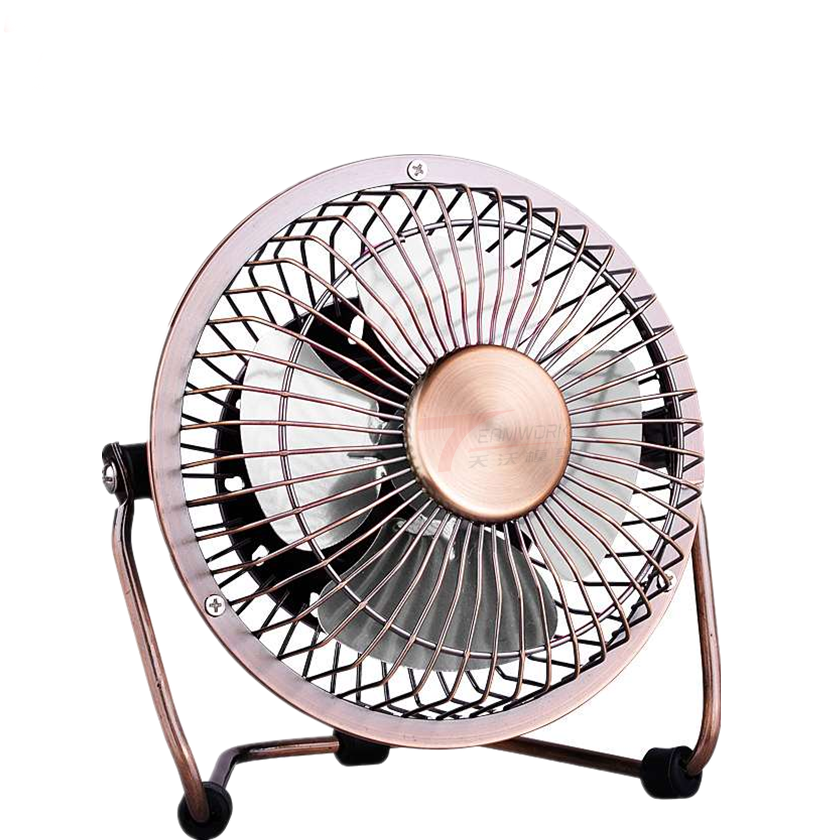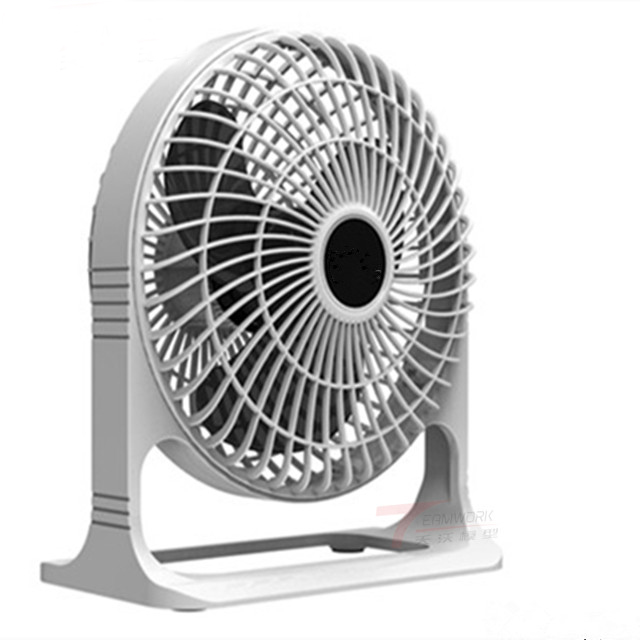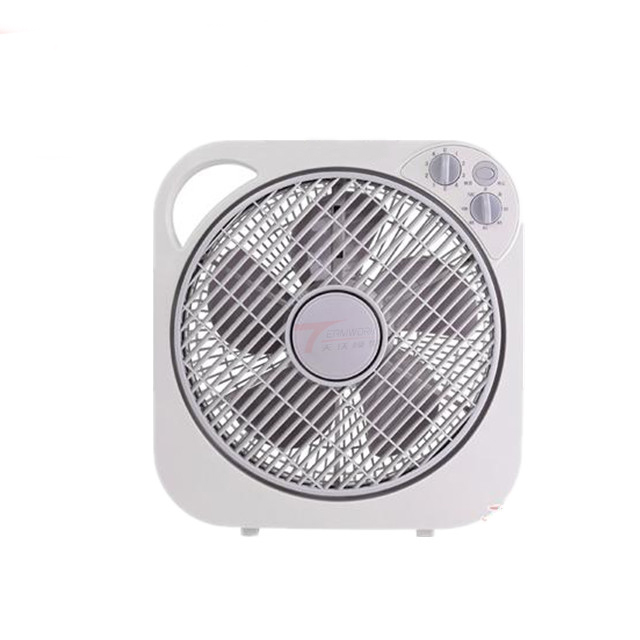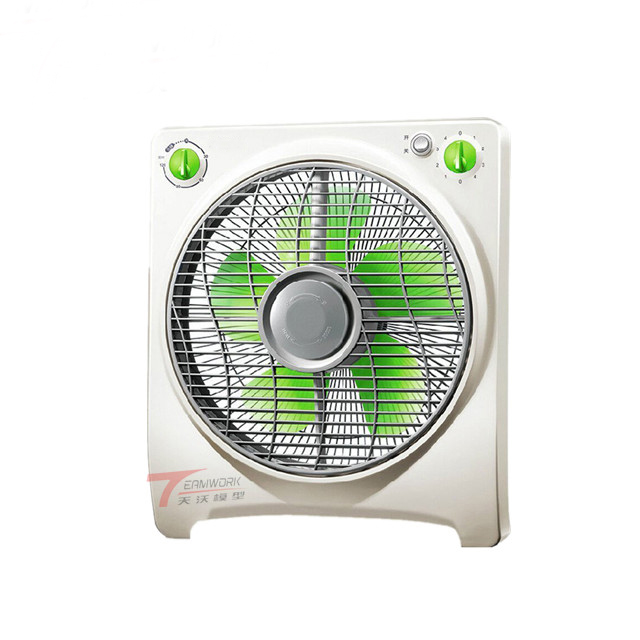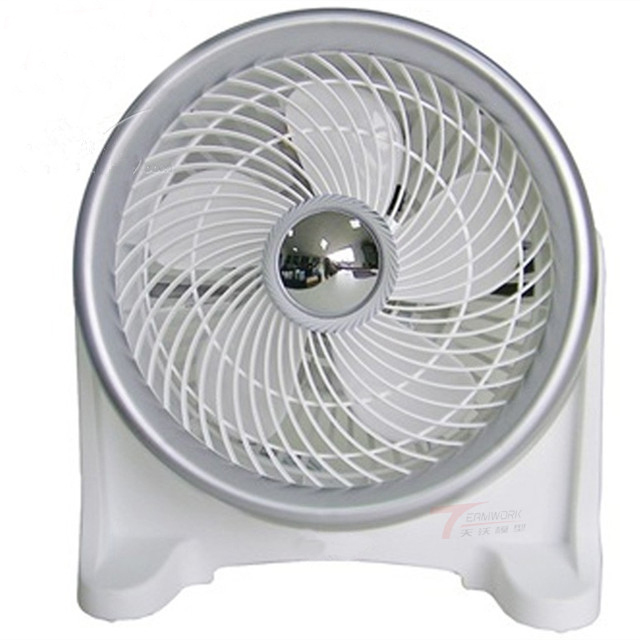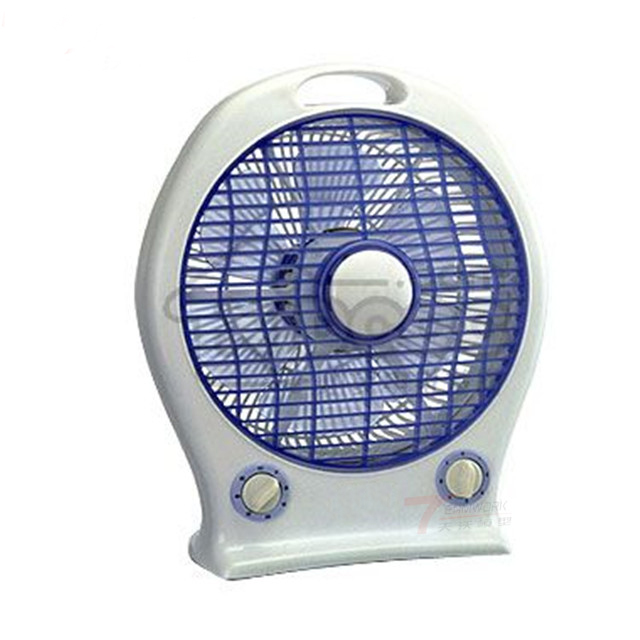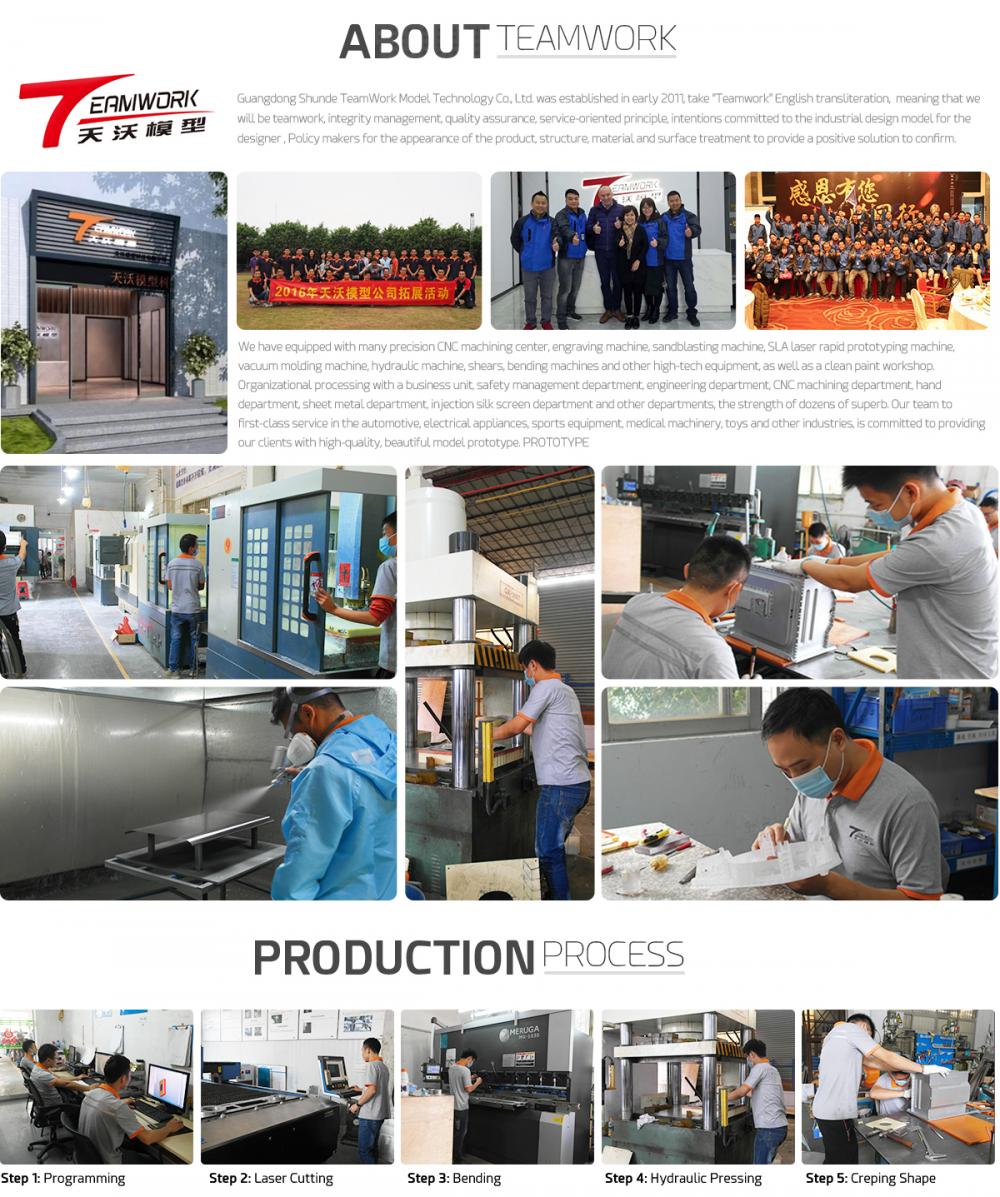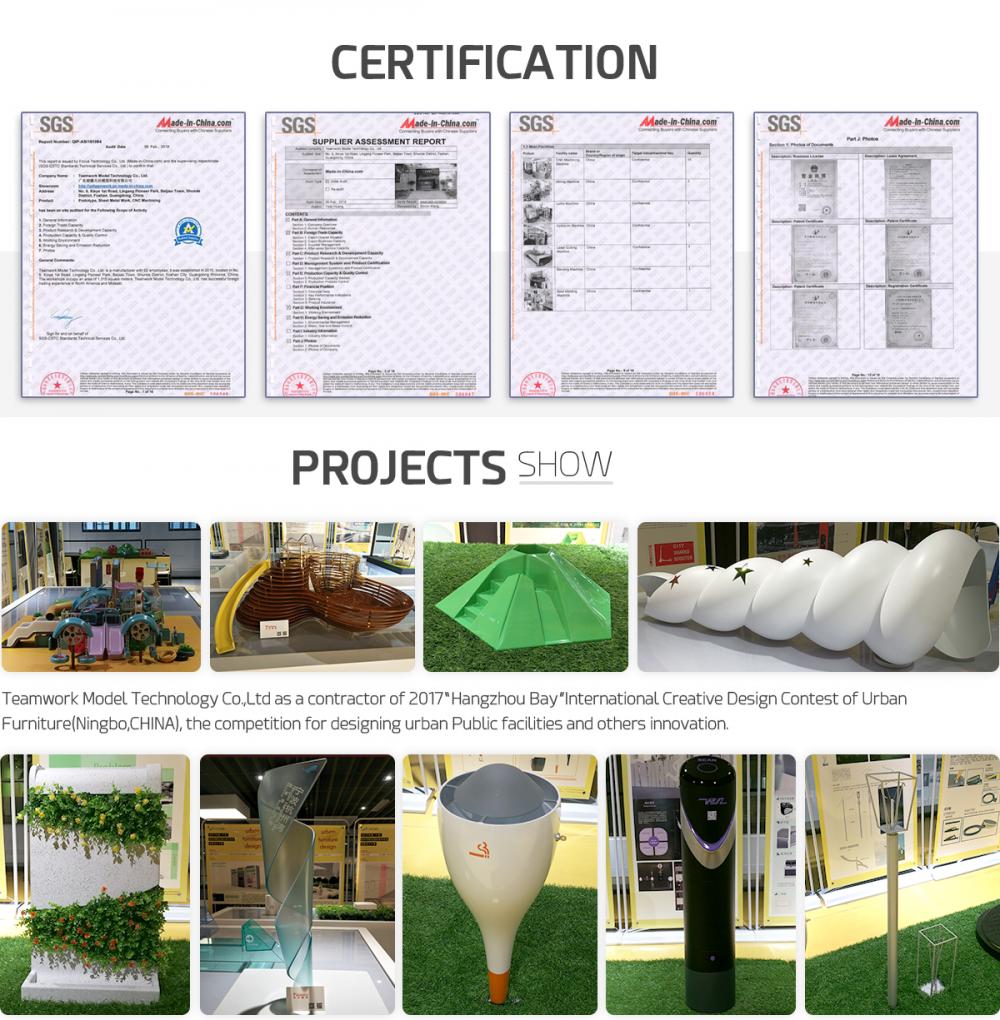 You don't have to read or learn so many technological knowledge, just contact with us, we will assist you to complete your projects.
HOW TO COOPERATE?
Step 1: Email us your drawing.
Step 2: Get quotation sheet and arrange deposit.
Step 3: Processing manufacture.
Step 4: Delivery after got balance payment.