Brand plastic Blowing machine
Brand plastic Blowing Machine Features have 1. Stable performance with advanced PLC.2. Conveying preforms automatically with conveyor.3. Strong penetrability and good and swift distribution of the heat by letting the bottles rotate by itself and revolute in the rails simultaneously in the infrared preheater.4. High adjustability to enable the preheater to preheat preforms in shapes by adjusting the light tube and the length of the reflecting board in the preheating area, and eternal temperature in the preheater with an automatic thermostatic apparatus.5. High safeties with security automatic-locking apparatus in each mechanical action, which will make the procedures turn into a state of safety in case of a breakdown in certain procedure.

Brand plastic Blowing Machine It is used for blowing the various plastic film of low density polyethylene(LDPE) and high density polythylene(HDPE) colour striped plastic film, etc, Which are widely used for packing food, fruit,garments, textile, dailly necessities and Other civil and industral products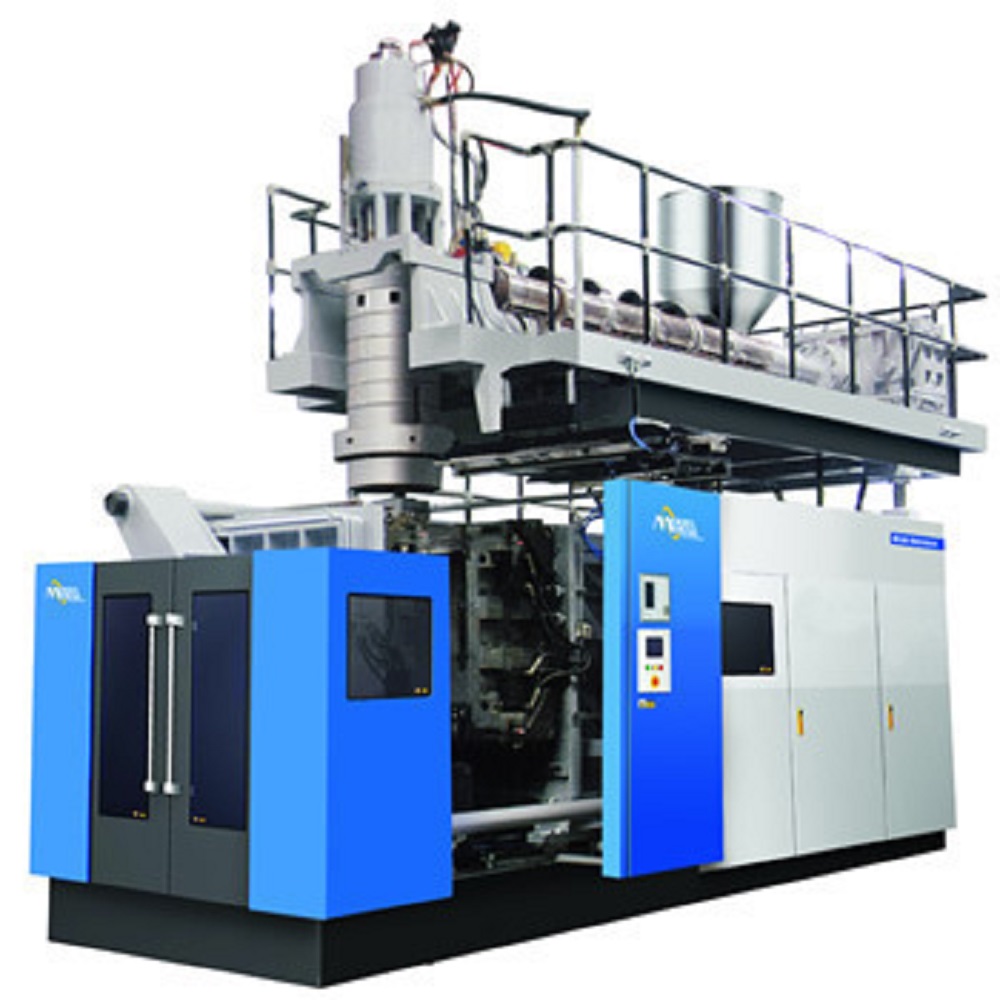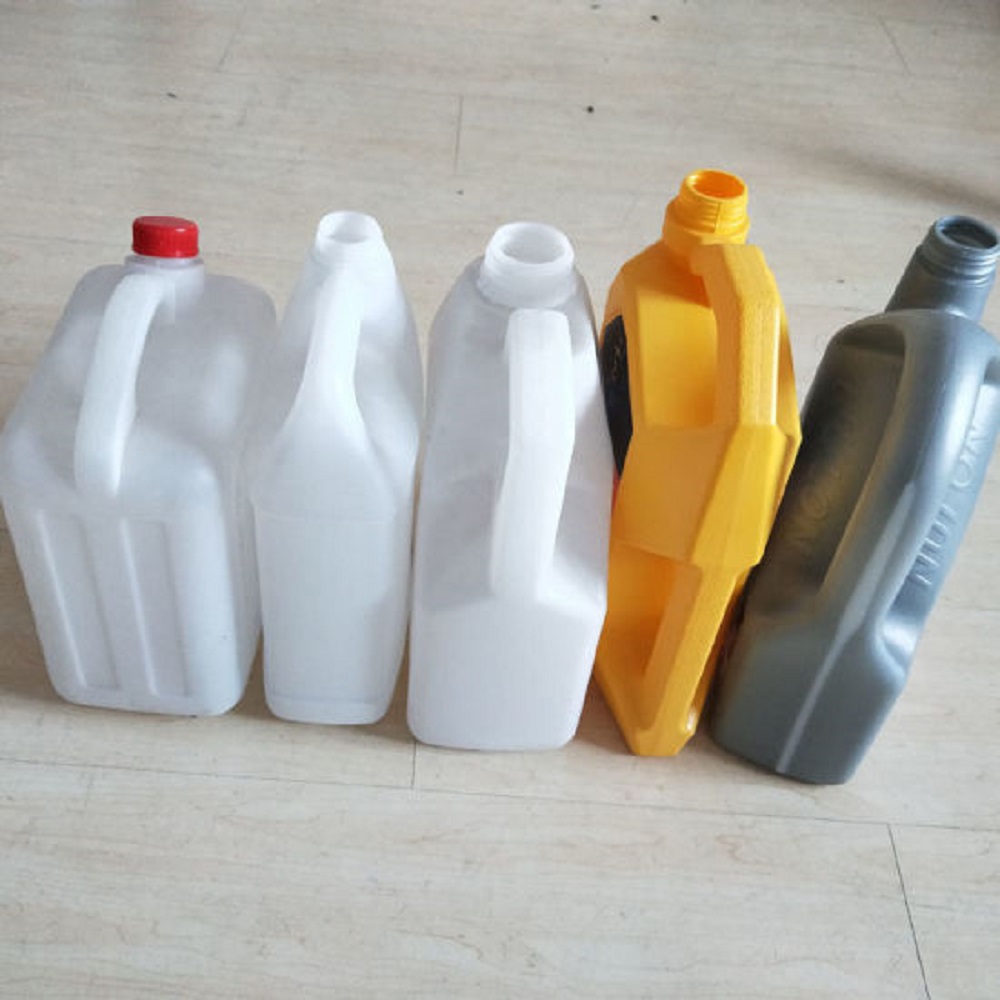 Company Describes
Shandong Qufu Xingbang Heavy Industry Equipment Co., Ltd. will build a science and technology leading enterprise integrating R&D, manufacturing and installation, and international trade. The main products developed and manufactured include building materials equipment: automatic glass magnesium fireproof board production line, large-scale multi-functional wall board exterior wall insulation board production line, environmental fireproof door core board production line, new energy straw board making machine, fully automatic cutting saw; woodworking machinery : Automatic veneer machine, sticker machine, automatic curing machine, UV light curing machine, hot pressing veneer machine, vacuum machine, cold press machine, universal coating machine and other products, all of which have passed the relevant national departments The technical appraisal and recognition has enjoyed a good reputation in the market and has been well received by customers. The company's products are sold to all parts of the country and some surrounding countries and have achieved high economic and social benefits.