Guangzhou Engineering Plastics Industries (Group) Company, can Manufacture all kinds of plastic products,Which is by molding injection, CNC Machining and Casting!2000 square factory, 11 years
experience in injection molding and machining
product description
Nitrile rubber roller
Manufacturer customized quotation in 3 minutes and shipped in 7 days Excellent oil resistance, and good wear resistance, aging resistance, and heat resistance. It is used in printing, printing and dyeing, chemical fiber, papermaking, packaging, plastic processing and Other equipment and other occasions where oil and aliphatic hydrocarbon solvents are exposed.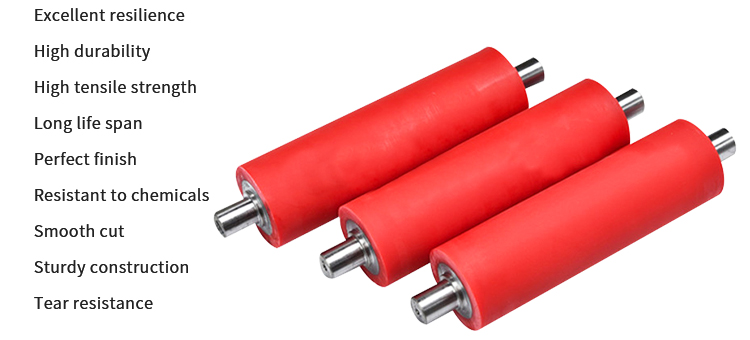 | | |
| --- | --- |
| Product name | Manufacturers customized wear-resistant damping PU polyurethane rubber roller |
| Plastic material | PTFE,POM,PVC,Nylon,PEEK,PU,PA,Acrylic,PE,UPE,etc. |
| color | White,black,or as your requirement |
| Diameter | 5-200mm,or customized |
| Shape | Sheet, rod, tube, gear, rack,pulley, guide rail, Plastics fittings,and so on |
| Certification | ISO9001,Test Report,RoSH |
| Packing | Plastic bags,Cartons,Wodden case,Pallet,Container,ect. |
| Other | 1、24 hours instant and comfortable customer service/2、Shipping status notification during delivery/3、Regular notification of new styles & hot selling styles. |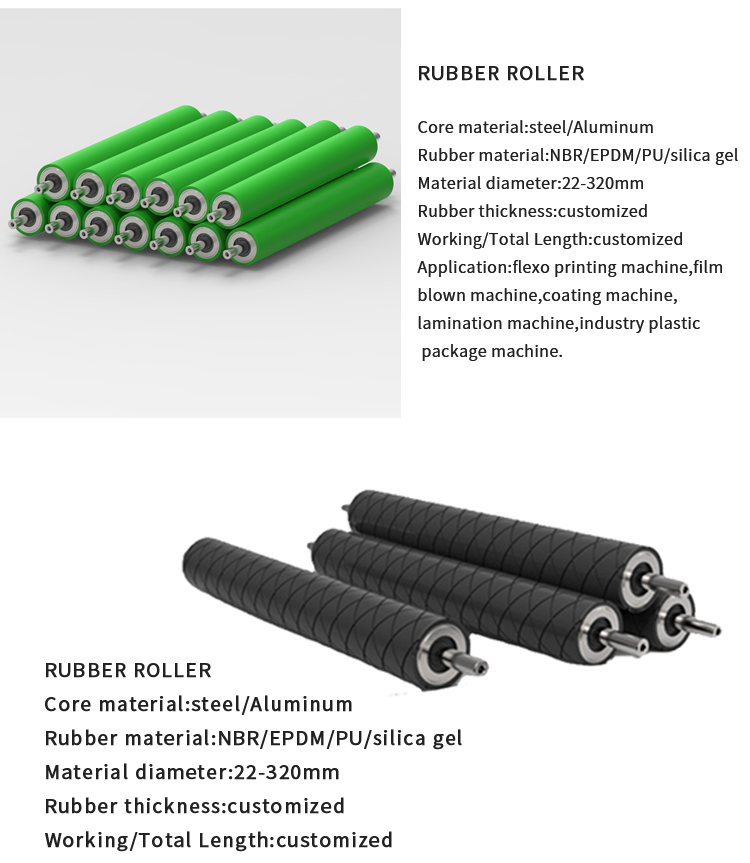 Rubber rollers are mainly used in papermaking, printing and dyeing, printing, food processing, metallurgy, plastic processing, etc.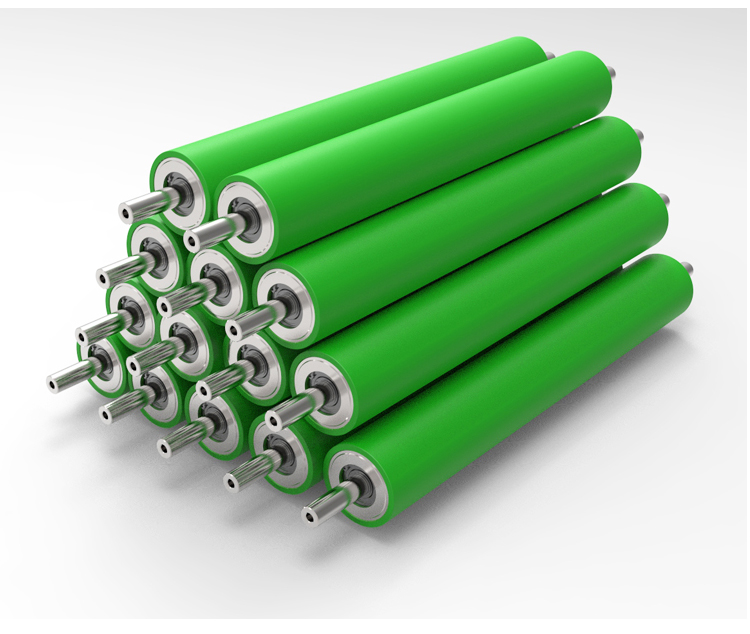 HTV Hot Stamping Silicone Rubber Roller description:
HY-453 high-temperature silicone rubber is specially designed for producing heat transfer printing silicone rollers, silicone rubber sheets, and hot stamping silicone rubber plates. It has excellent high-temperature resistance, which added with high-temperature resistant and flame resistant materials like alumina, magnesium hydroxide, etc. and has quick thermal conduction, wearable, resistance to acid and alkali and anti-ageing . The product is the best raw material for manufacturing high-temperature heat transfer silicone rubber roller.The hardness of the silicone rubber depends on the requirements of the customers. The general specifications of hardness include 40 shore A, 50 shore A, 60 shore A, 70 shore A ,and 80 shore A, the maximum hardness can reach 90 shore A.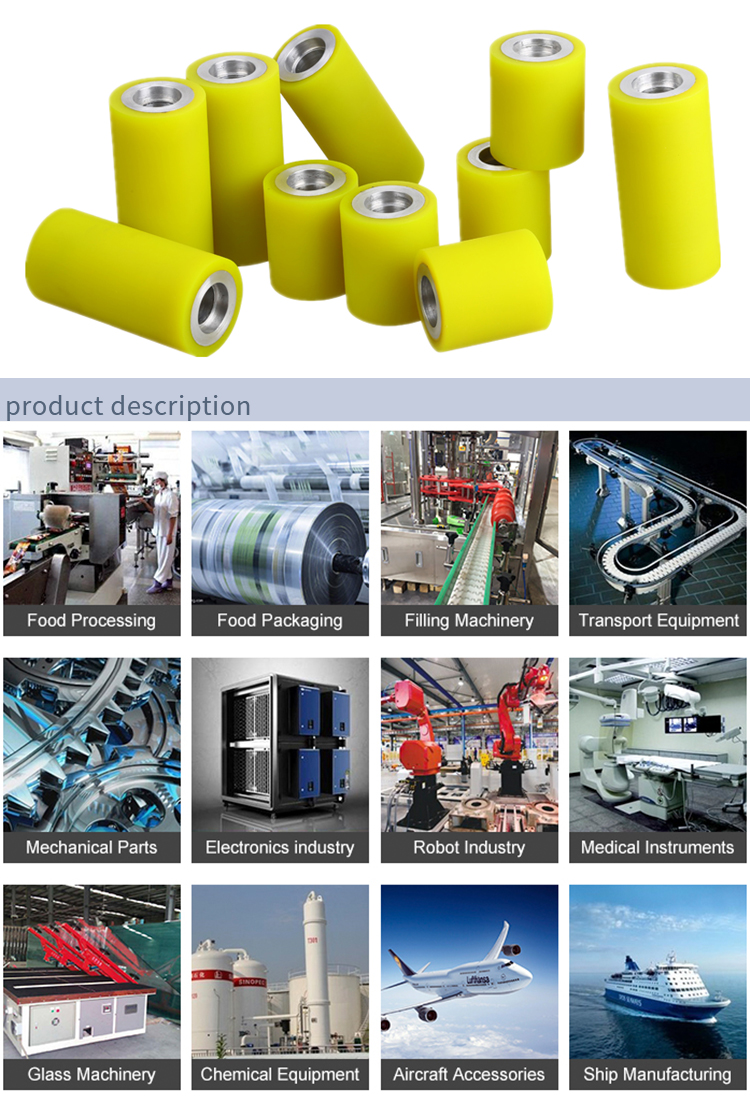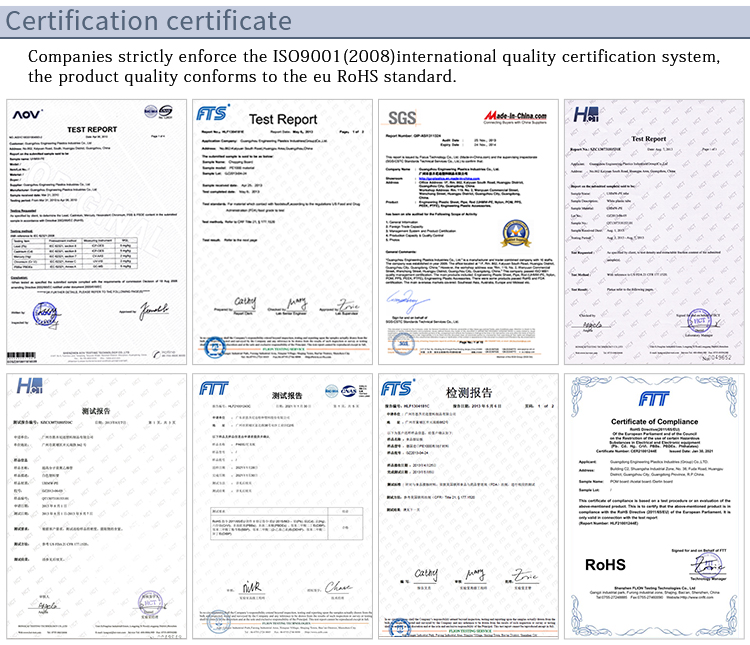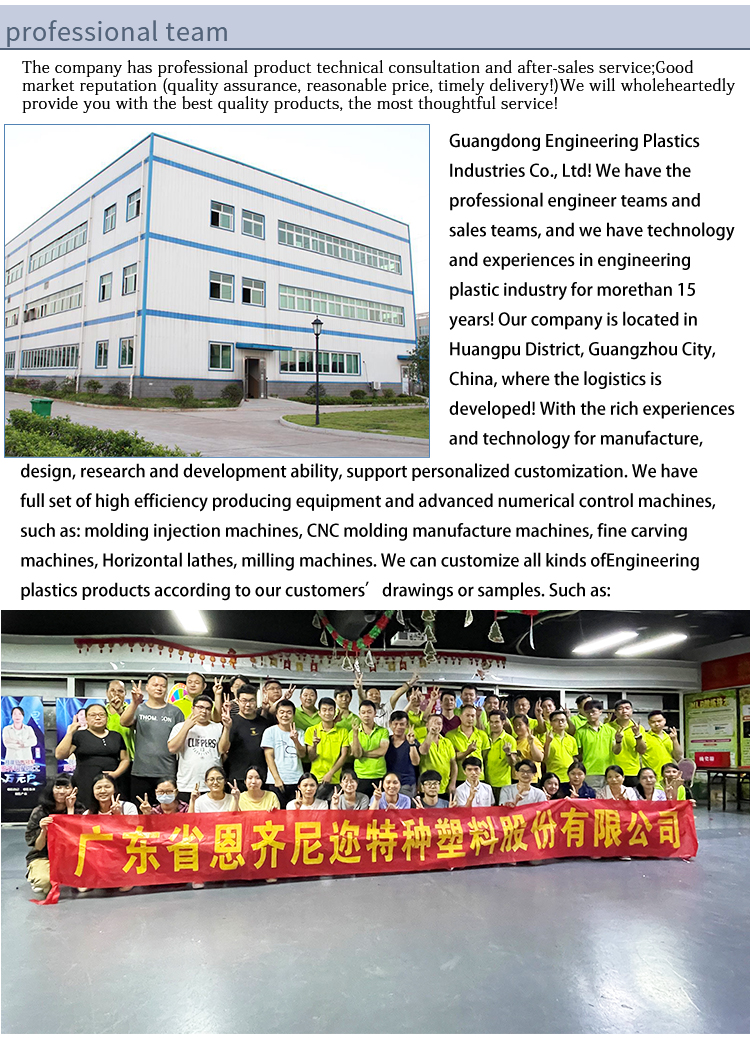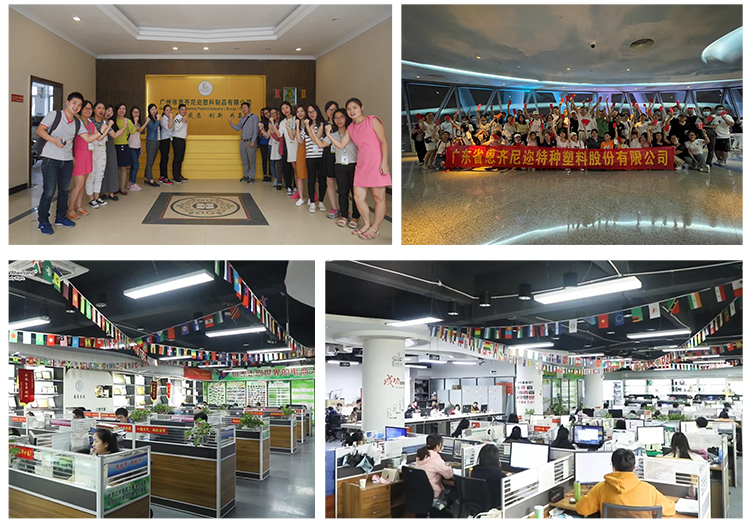 ONE-stop is a subsidiary of EngineeringOur factory
Specializing in the production of "engineering plastic accessories" of high-tech enterprises, the company has a set of imported production equipment and CNC processing equipment, processing means advanced, strong technical force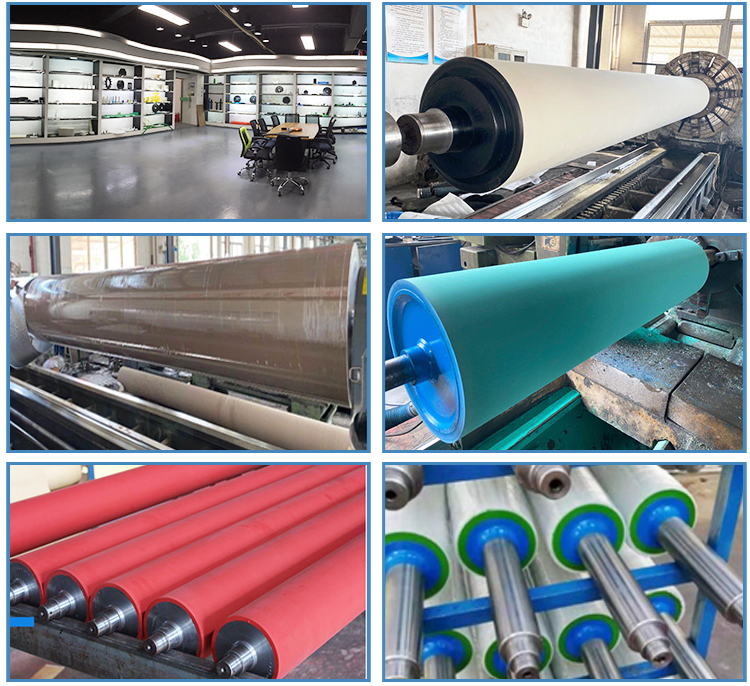 Our strength
The company has rich experience, strong strength and participated in many high-end exhibitions;Many partners from other countries are visiting
Q1. Can samples be produced?
A1. Yes
Q2. What is the accuracy of the products processed by the drawings?
A2. Different equipment has different accuracy, generally between 0.05-0.1
Q3. What craftsmanship do you have for processing accessories?
A3. According to different products, different processes are used, such as machining, extrusion, injection molding, etc.
Q4. What are your processing equipment?
A4. CNC machining center, CNC lathe, milling machine, engraving machine,
Injection Molding Machine
, extruder, molding machine
Q5. Can you help assembling the product after it is made?
A5. It's okay
Q6. What certifications or qualifications does your company have?
A6. Our company's certificates are: ISO, ROHS, product patent certificates, etc.
Q7. Can injection products be surface treated? What are the surface treatments?
A7. It is ok. Surface treatment: spray paint, silk screen, electroplating, etc.